Providing Support: A message from the team
Providing great support is important to us; a cool new style or add-on is only useful if it works well for the people who want it. That means taking the time to help ensure the product works well and you get exactly what you want out of it.
As a small team engaged in a variety of projects and personal activities (because work-life balance is important), sometimes it takes us longer to reply than we'd like. Add in all the challenges of supporting a variety of different configurations, and troubleshooting sometimes is a longer process than anybody wants. Regardless, know that we want to support you and your community.
What we do
You may know us primarily because of the themes and add-ons we create but we do a lot more as well. We build all sorts of cool and unique things for a variety of customers and have internal projects too. As the industry and our team has changed, we are focusing more on custom projects for our clients and forming long-term relationships. We do our best to prioritize our time accordingly so we can meet or exceed the expectations of our clients with projects and provide support for the numerous communities that use our products. We care about our clients, customers, and their communities so we continuously try to improve.
Asking for support
Utilizing XenForo's forum is a great way to not only talk with the team about a specific product, but also a way to connect with others who are using the same products. On the issue of support, however, the best option is to reach out to the team by contacting us to create a ticket. Doing so makes it easy to keep track of issues, share private and situational information, and communicate with whomever may be best able to solve whatever question you may have!
Using software or resources not officially supported by us, like XenForo threads, creates issues with assigning, quicker responses, sharing private information, and much more. For example, XenForo's private message or threads are tough to control who is in them based on who created it. Tracking unread posts or messages is equally as difficult, and the last thing we want to do is miss your important need for assistance.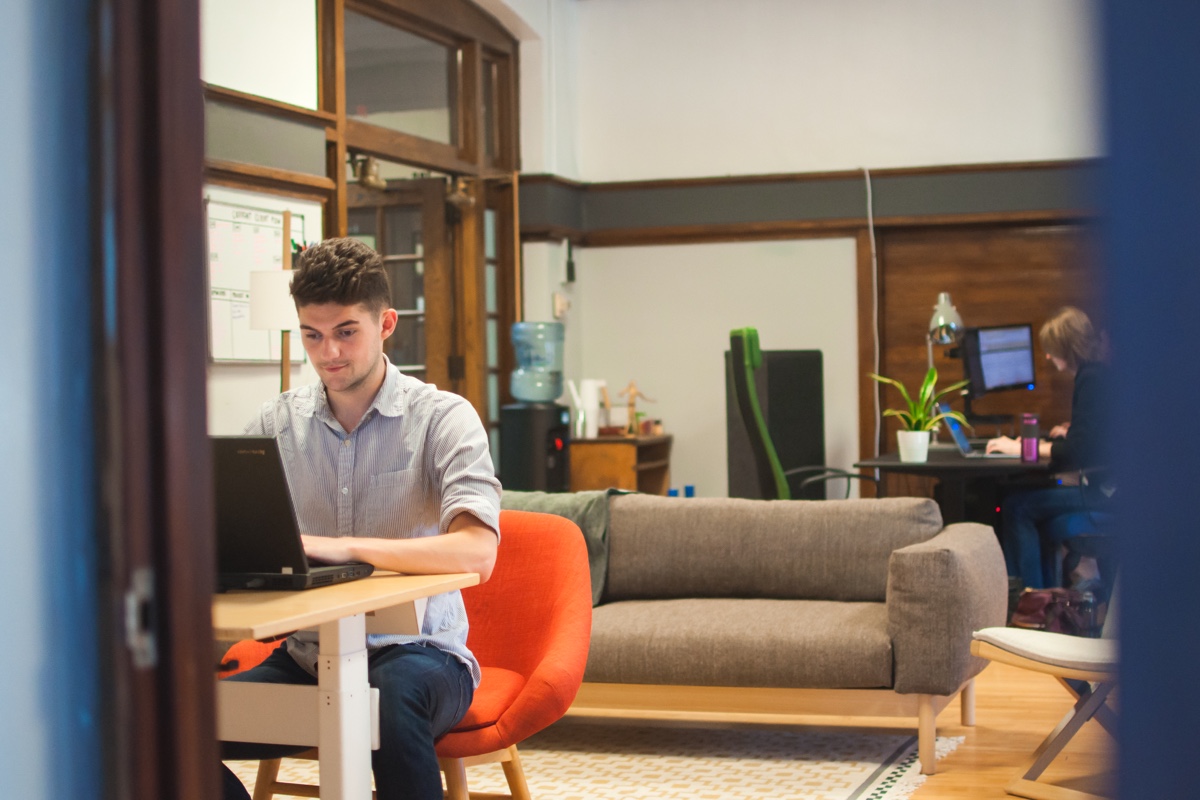 Ticket resolution: common delays
XenForo 3rd party styles and add-ons
The XenForo community is full of developers who create amazing things for your XenForo board. When troubleshooting your specific issues, we sometimes have to spend a significant amount of time evaluating what is being done by the 3rd party in order to determine where the problem lies. We try to make our add-ons and styles work as well as possible with every potential setup, but there are a lot of things to check before we can get a definitive answer. For example, if an add-on by a 3rd party developer has a significant change with a template modification, it can occasionally interfere with our add-ons, or not even function fully as it is dependent on finding code that doesn't exist in our styles.
Server configuration troubleshooting
Apache. NGINX. PHP. MySQL. Caching. All of these can impact the functionality of our products, either through different versions, extensions, or configurations. For instance, while XenForo 2.1.x as of writing this can run under PHP 5.6, it is strongly encouraged to upgrade to the 7.x version of PHP for both performance and security. While we work hard to ensure maximum compatibility with a variety of configurations, not every server configuration can be accounted for, so we focus on the most common setups to ensure compatibility.
Gaining access
Sometimes we need to get our hands on your specific setup in order to fully troubleshoot an issue. We'll need you to send admin credentials for your setup, asking for either FTP, XenForo or other platform logins depending on the issue you're encountering. This can add an additional delay; not just because we may not be available immediately upon receipt of the credentials, but because we may find that the credentials don't provide the access we need to fully troubleshoot the issue. We understand the need for security, and will try to outline specific areas we'll need access to should you wish to provide limited administrative credentials, but sometimes we'll find that we need additional access not provided in the initial request.
Language & time zone differences
ThemeHouse is mostly based in the U.S., but our team is spread out and work in different time zones. That's why we typically only officially offer support from 9 AM to 5 PM CST Monday through Friday. That doesn't mean we won't reply outside of those hours, but most of our support work will be done in that timeframe.
We enjoy being able to work with communities all over the world, although sometimes there can be a language barrier. While we work hard to ensure we communicate everything clearly, we may be unable to speak your native language, and ask for your patience as we try to communicate solutions to you and grasp the details of your support request.
Technology barriers
While we obviously love technology, it isn't perfect! Everybody experiences emergency downtime, ranging from high server load to even internet and power outages. If you're having difficulty putting in a ticket, or haven't received a response, all we can ask is that you be patient with us. We're working to get to your tickets as quickly as we can!
Why certain add-ons and products are limited to talking with you first
While most products we create are designed to be easy to use and install, some are more complex and have many potential hurdles to ensure compatibility out of the box. XPress and XWiki, for example, are very touchy. They are designed to bridge XenForo and their respective platforms together in a way not originally intended, so we have to make extra effort to ensure that not only can you run it on your configuration, but that it will function properly! Caching, firewalls, file system structures and server topology can all affect the functionality of XPress and XWiki, and in order to ensure you get up and running promptly and with minimal downtime, we ask that you let us handle the installs. This allows us to quickly tackle a configuration barrier that may only reveal itself upon install!
What goes into add-ons we develop
While it's obvious that every add-on we develop starts with an idea or a problem that needs solving, how do we approach actually building them? Our strategy involves looking at how they'll be used. The chief concern is ensuring maximum compatibility. We don't want to create something that won't work on most setups, nor do we want to force limits on how they are used whenever possible, just to ensure you get the most out of it.
We try our best to have a laser-focus. Which is better: One add-on that does a bunch of things OK, or multiple that do each job they are designed to do effectively? While we frequently get feature requests, we do our best to determine how well each request will fit within an existing add-on. Is it something a lot of people will want to use? How much time will it take to implement? Will it cause compatibility issues with other styles and add-ons? Is the feature better suited to be its own add-on? We look at all of these details and take plenty of time to ensure we approach each add-on with care and caution; after all, many of you may be relying on these add-ons to provide core functionality for your community for a long time!
Ultimately, we are always going to work hard to ensure you get what you want and need; not just in support. Every one of us on the team is dedicated to crafting great experiences, whether through our XenForo add-ons and styles, or custom services. Our value is in providing solutions that meet your needs, and we want to continue to grow that value for many years to come!